Australian Blues & Roots Airplay Chart
August 2021
Chart # 140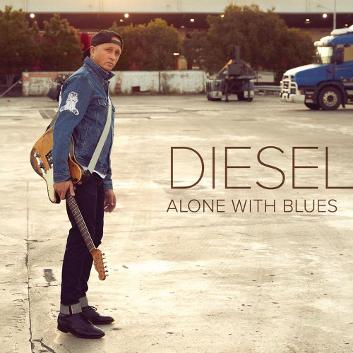 International Blues Airplay Chart
August 2021
Chart #75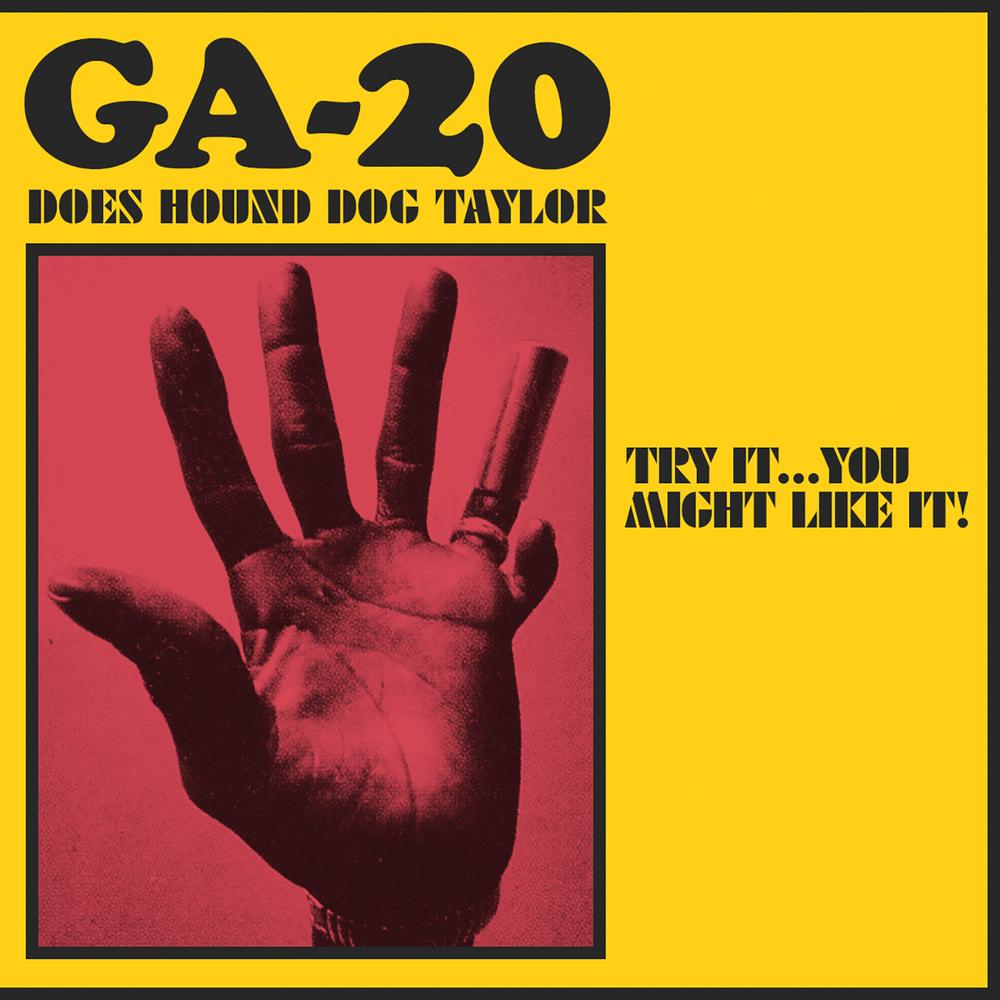 GA-20
GA-20Does Hound Dog Taylor: Try It...You Might Like It!
Matt Stubbs
The Charlie Musselwhite Band - Bangalow Bowlo 2015
The Australian Blues & Roots Airplay Chart tracks what Australian Independent Radio presenters are playing on their shows each month.
The statistics the charts are based on is real radio airplay data contributed by numerous blues radio presenters from stations all around Australia.
Apart from the monthly chart we will feature reviews of new releases and gigs, as well as festival and gig photography.
...see you in 2022!

The Backsliders - 2019
We hope to see you all at a COVID safe festival soon and hopefully things will get back to some normality on the other side very soon!
...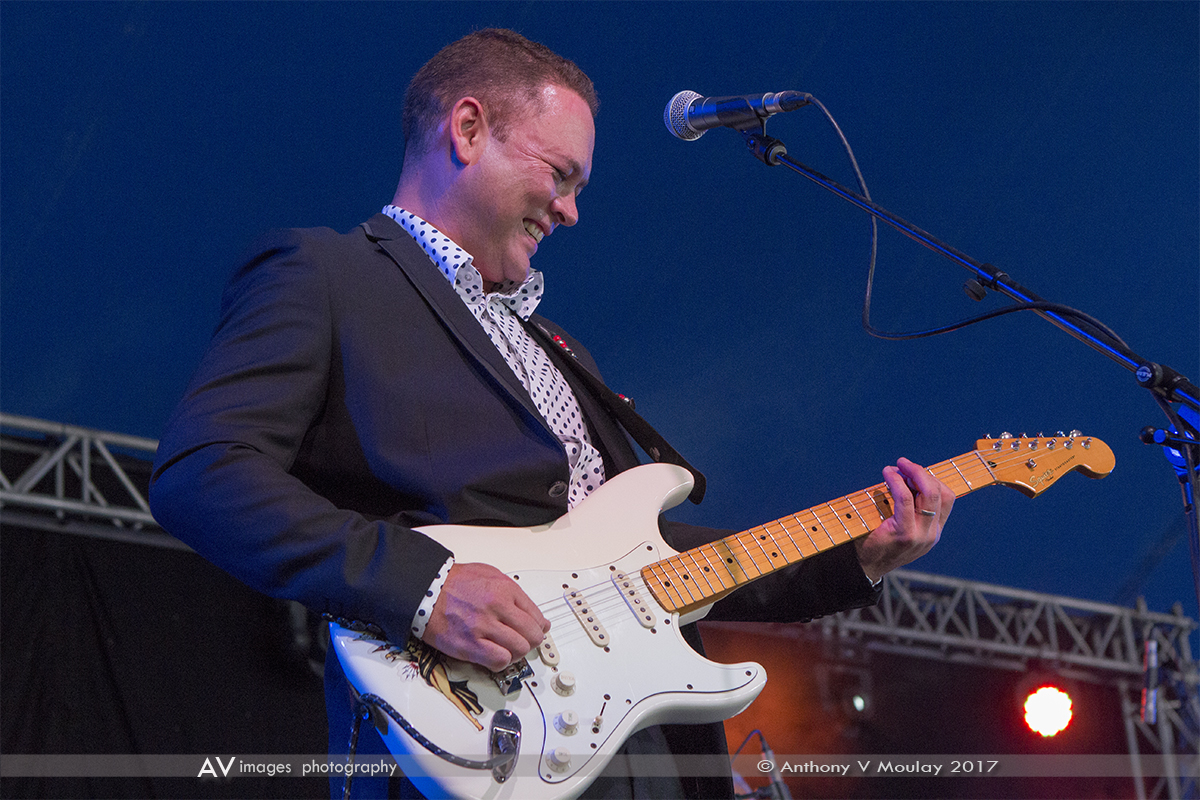 Ray Beadle - Byron Bay Bluesfest 2017
FESTIVALS & GIGS
Australian Blues & Roots had been getting along to a few local festivals and gigs in previous years...come over to check out some memories through the write-ups and photos on our review pages.
Blues on Broadbeach 2017
Mullum Music Festival 2016
Blues on Broadbeach 2016
The Australian Blues & Roots Airplay Charts has been compiling airplay of great Australian Blues music and related genres since January 2010...
Thankyou to all the independent radio presenters who contribute their music for inclusion each and every month, the publicists, labels and distributors and of course the hard working musicians who put in the big efforts to play and record the music we all love.
You can check out charts all the way back to chart #1 here acrossthetracks-anthonym.blogspot.com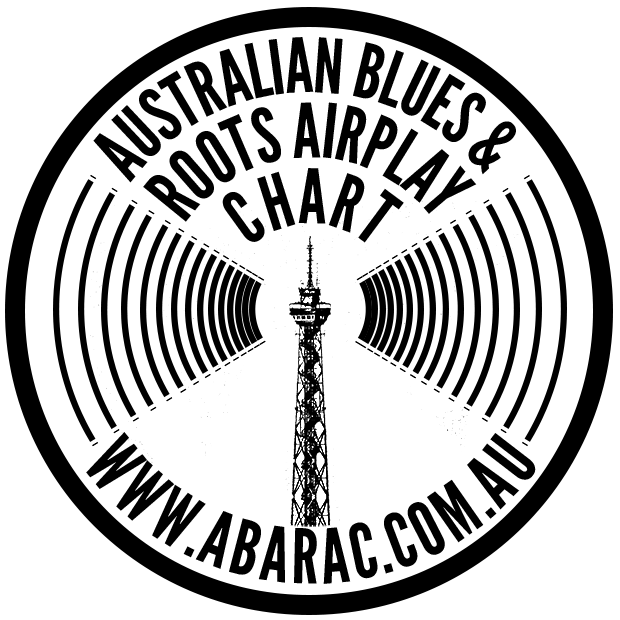 Testimonials & citations
"What you guys are doing is helping build an enthusiastic, healthy, Aussie Blues and Roots scene. Keep up the great work!" -- Mitch Grainger - Musician
"The hard work and support community radio puts in for Australian blues is astounding ... this chart is absolutely essential for the growth of Aussie blues. A big thanks to all the presenters." -- Lloyd Spiegel - Musician
"As a performing artist and a radio presenter I find ABARAC a very valuable tool to gain insight into what the interest is in what is an expanding genre...Blues/roots...It's certainly changing and our charts reflect this change." -- Tony Jaggers - 2EAR FM 107.5 & 102.9, Moruya, NSW
"In July 2015, Wards Xpress celebrated their 20th anniversary by releasing The Back Roads retrospective album (a remastered selection of tracks from the band's back-catalogue). The album hit the No. 1 position on the Australian Blues & Roots Airplay Chart and stayed there for the next three months." -- Ward's Xpress, Bluesfest promotional material - Byron Bay
Copyright © 2010-2021. Anthony V Moulay. All Rights Reserved.